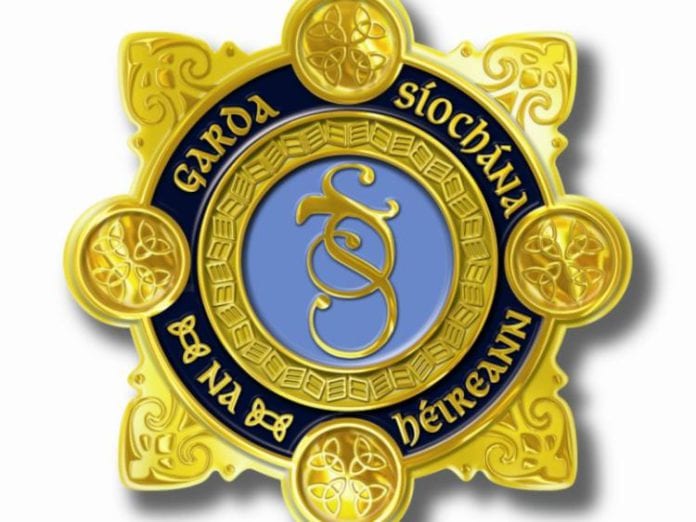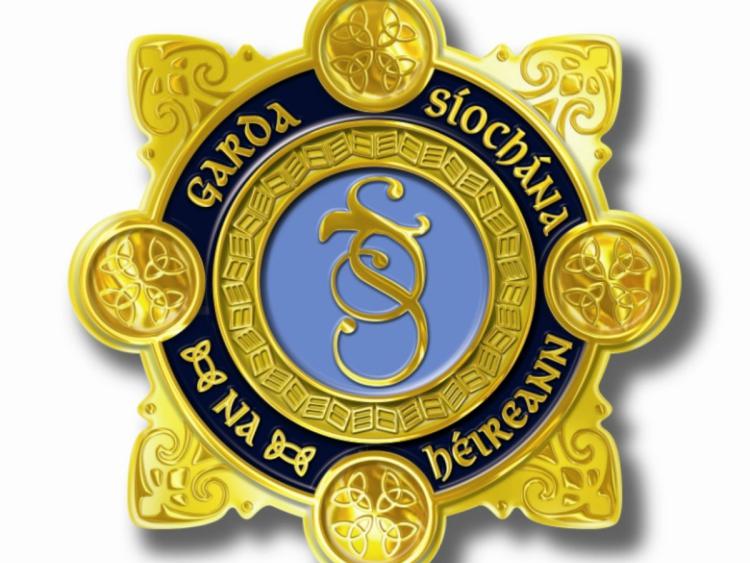 Gardaí have launched a criminal investigation after a dog has been discovered beaten to death in Ballinasloe.
Shannonside FM reported that the incident happened at Hymany Park in Ballinasloe earlier this week.
It is understood that the 8-month-old dog was attacked and died inhumanely.
The dog's body was discovered yesterday morning by a member of the public.
Anyone with information is asked to contact Ballinasloe Garda Station at 09096-31890.
Last week, 16 puppies were rescued after being left without food and water and locked in a horse trailer.  
They were covered in fleas and lice, and had roundworm.
There are seven puppies fighting for survival after the co-ordinated rescue by Galway County Council's dog control and veterinary services and Gardaí.