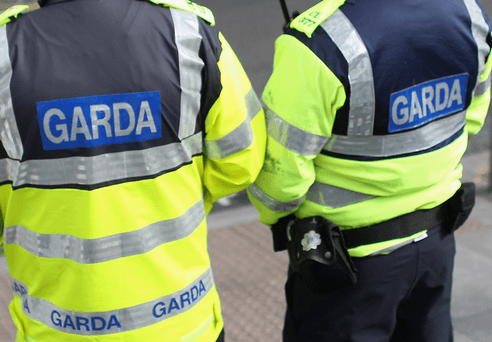 Gardaí are investigating a fire at a house in the Carnmore area of Galway near the airport which occurred this morning.
Emergency sercices attended the scene of a firee at a house in Kiltullagh at approximately 5:10am this morning.
Gardai say that no-one was injured in the incident, but significant damage was done to the premises before the blaze was extinguished by Galway Fire Services.
The house in question is reportedly the same one Galway City Council had purchased outside of its local authority boundary in order to house a Traveller family.