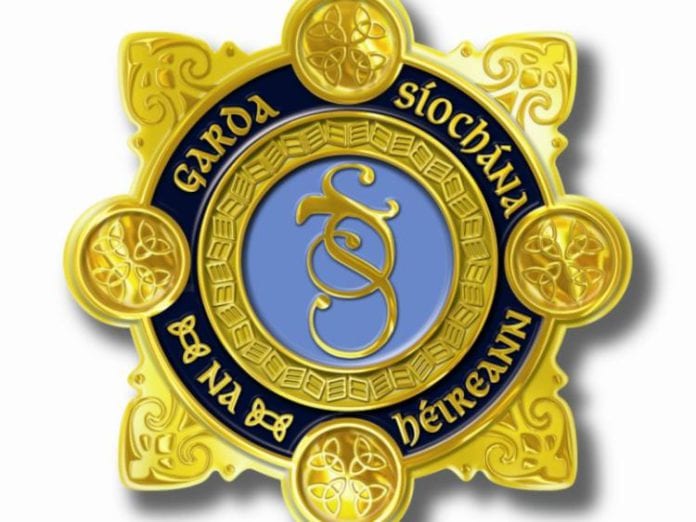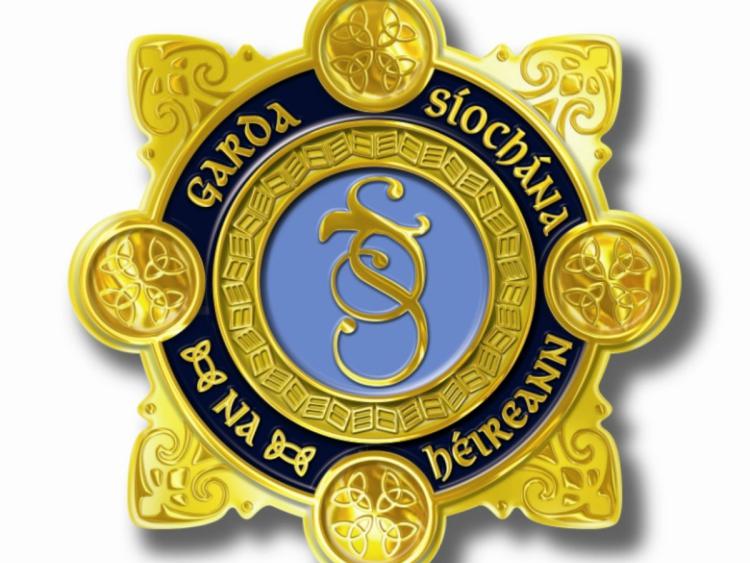 Gardaí are investigating the tragic death of a woman in her 70s who was hit by an agricultural vehicle on a farm near Boula, Portumna.
The deceased woman was hit by the farm vehicle just after four o'clock yesterday afternoon.
Emergency services were called to the scene but the woman was pronounced dead at the scene.
The State Pathologist was notified of the incident yesterday and is expected at the farm today along with members of the Garda Technical Bureau.
The unfortunate woman's body remained at the farm overnight to await the Pathologist, and Gardaí sealed off the area to preserve the scene for the Technical Bureau.
According to Gardaí the local coroner has also been informed and investigations into the death are ongoing.