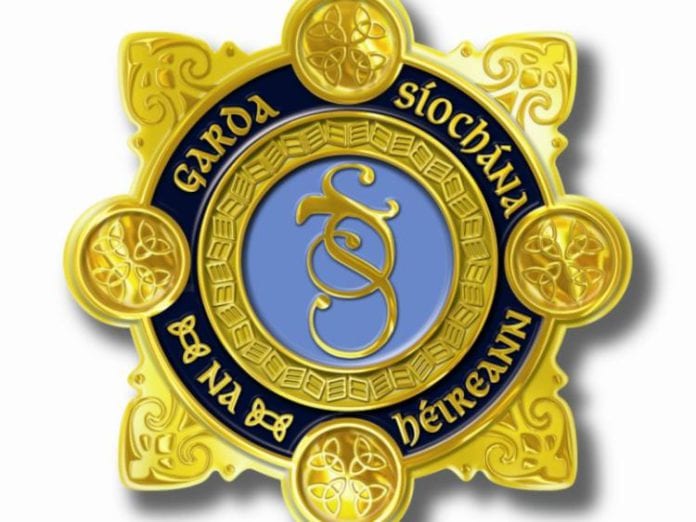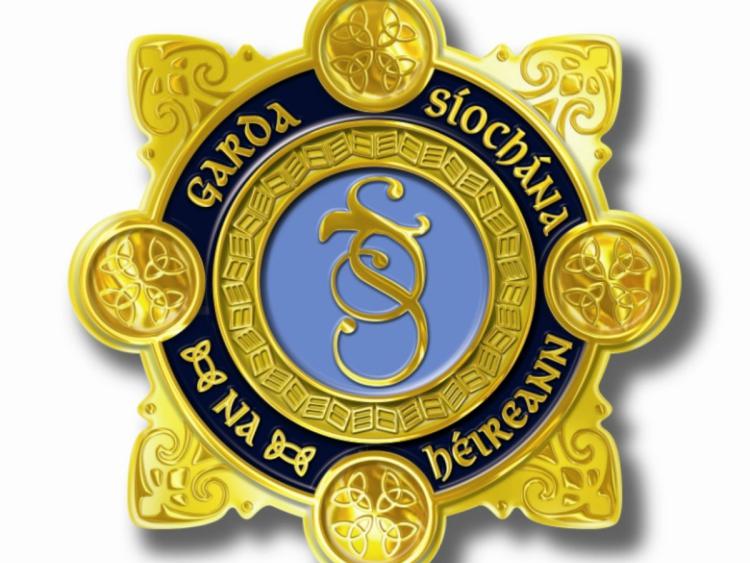 Gardaí are investigating an assault on a young man that took place in Galway City centre last weekend.
A man in his 20s was the victim of an assault on Bridge Street which took place at approximately 2:30am on Friday.
The young man was taken by ambulance to University Hospital Galway.
It's reported that multiple men were involved in the attack.
No arrests have yet been made and investigations are ongoing.
Anyone who many have information is asked to contact Galway Garda station at 091 538 000.