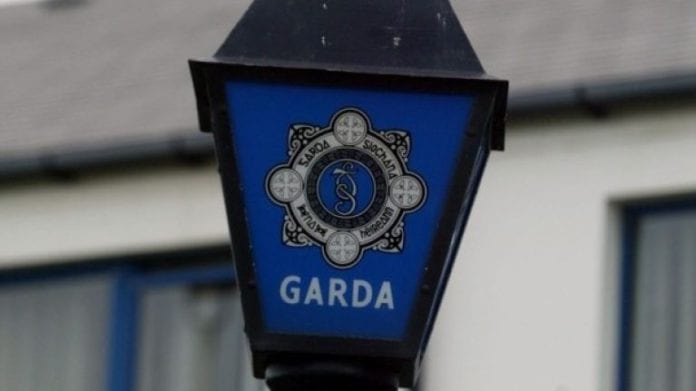 Gardaí are carrying out inquiries in relation to large crowds of young people who gathered at the beach in Salthill on Saturday evening.
Videos widely shared on social media showed large numbers of young people packed closely together on the beach at Salthill despite current COVID-19 health measures.
In a statement from Saturday evening, An Garda Síochána said that the crowd was dispersed by officers, and that enquiries have been launched following the incident.
"Gardaí attended Salthill beach this evening, Saturday 24th April 2021. A number of persons were gathered in the area. Gardaí engaged with those present and the crowd dispersed."
"Gardaí are conducting further enquiries into potential breaches of public health regulations. Enquiries are ongoing at this time."