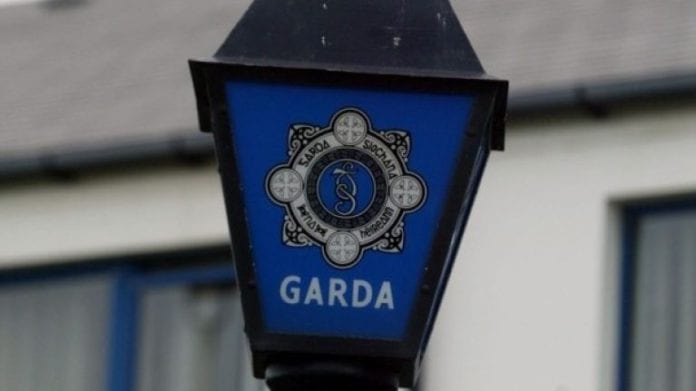 Gardaí are appealing for the public for help in identifying a woman whose body was found at the docks area in Galway city.
The body was recovered from the water in the New Docks area on Sunday at around 9:30am.
The unidentified woman is believed to be in her 50s.
She is described as wearing a blue t-shirt with a red or wine coloured jacket, black leggings, and pink crocs.
Gardaí are asking anyone who might have information about this woman to contact Mill Street Garda Station at 091 538 000.