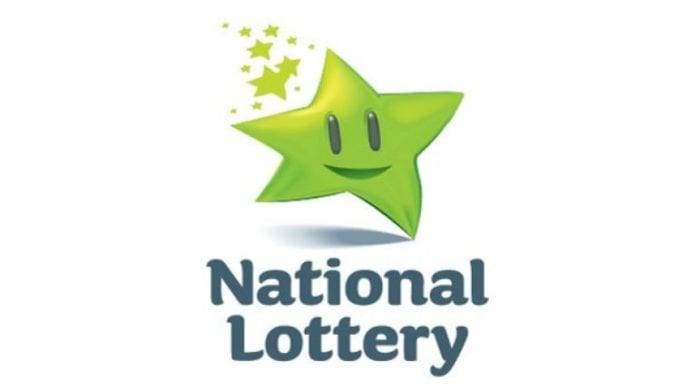 Lotto players in Galway are being urged to check their tickets carefully after a lucky player matched five numbers and the bonus to win €41,295 in Wednesday's draw.
The winning lottery ticket was bought on Monday 14 February at Clarkes Supervalu in Barna.
The winning numbers in Wednesday's draw were: 01, 03, 09, 14, 33, 43 and the bonus was 26.
The Galway winner is advised to sign the back of their ticket and to keep is safe.
The winner should contact the National Lottery prize claims team on 1800 666 222 or email claims@lottery.ie and arrangements will be made for them to claim their Match 5+Bonus prize.
While over 79,000 players won prizes across the Lotto and Lotto Plus games in last night's draw, there was no winner of the €2,354,968 jackpot on offer.
Saturday's Lotto jackpot is set to roll towards an estimated €3 million.
A National Lottery spokesperson said: "Did you purchase your ticket for last night's Lotto draw at Clarkes Supervalu in Barna Village on Monday 14th February? If so, be sure to check your ticket very carefully as one lucky player scooped the Match 5+Bonus prize in the midweek draw to win €41,295."
"If you are the Wednesday night winner, make sure to sign the back of your ticket and keep it safe. You should then contact our prize claims team who will make arrangements for your to claim your prize."