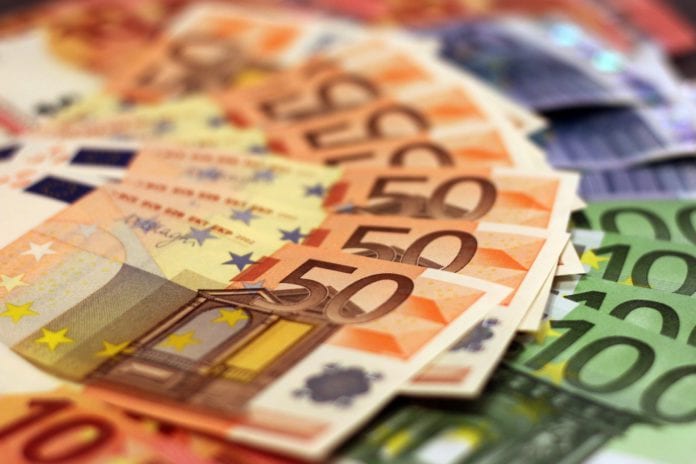 The richest person in Galway has been revealed after the Irish Independent published its 'Rich List' over the weekend.
The Comer brothers were revealed on the list as being Galway's richest people once again, with an estimated net worth of €1.25bn, up 19% from 2017.
They sit at number 15 on the list, up one place from 2017.
The brothers, from Glenamaddy, made their money trading development sites and then by cracking the building game in Britain in the 1980s. They then cleared up property in Ireland after the crash.
The values of these sites and properties have risen, making the brothers the richest people from Galway.
Luke Comer (64), who is four years older than his brother Brian, lives in Monaco but returns to Ireland frequently.
Owner of Independent Media Denis O'Brien made the top ten, as did majority shareholder of Celtic FC Dermot Desmond.
Ryanair boss Michael O'Leary sits at 14 with an estimated net worth of €1.15bn.