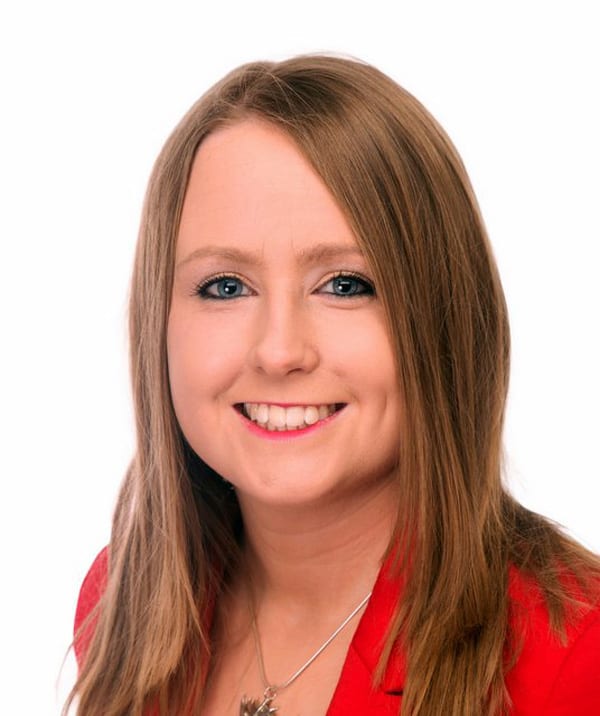 The third count from Galway West is in and Mairéad Farrell of Sinn Féin has taken the lead with transfers from Solidarity-PBP.
Farrell is neck is neck with Fianna Fáil's Éamon Ó Cuív for the top spot in Galway West, with the former city councillor leading with 8,744 votes to Ó Cuív's 8,566 at the last count.
Not far behind them, and also looking secure to return to his seat is Independent Noel Grealish, who has 8,196.
Though these three are well ahead of the competition, there is still a substantial gap to bridge with the quota of 10,057 to be deemed elected.
Both of Solidarity-PBP's candidates Joe Loughnane and Conor Burke were eliminated on the second count, with almost 1,000 votes between the to redistribute.
The two big winners were Catherin Connolly and Mairéad Farrell, with the SF candidate taking 258 while the outgoing Independent received 215.
Connolly (5,693) is currently neck and neck with Fine Gael's Hildegarde Naughton (5,645) for the fourth and fifth seats in the constituency.
But those final two seats are still far from sown up as Seán Kyne is still fighting for his seat from not far behind with 5,314 votes.
Neither he nor Naughton have had much luck attracting transfers so far, and both have been outdone by Catherine Connolly to a significant degree.
Still circling the outside is Ollie Crowe of Fianna Fáil who is in seventh place with 5,207, who will no doubt be hoping to pick up transfers in the city where he is strongest.
The third count has seen Aontú's Cormac Ó Corcorán eliminated, and his 1,118 votes redistributed.