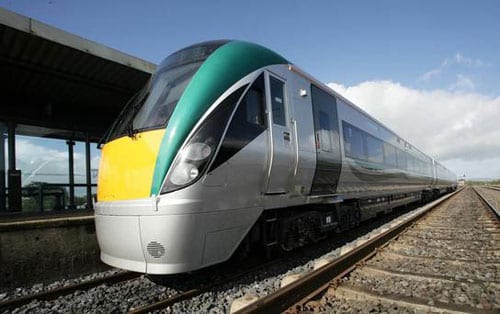 Two trains travelling between Galway and Dublin today will be operating with reduced capacity today due to mechanical issues.
The 4:30pm Heuston to Galway and 7:20pm Galway – Heuston trains will have reduced capacity for passengers because of unspecified mechanical issues Irish Rail have said.
Travellers who wish to ensure they get a place on these services this evening are advised to book a ticket ahead of time due to this.