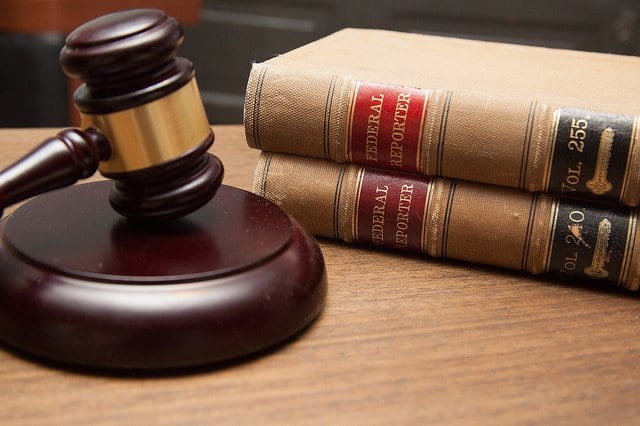 Galway Circuit Court rejected an appeal against a woman's 12 month prison sentence, with the Judge saying she committed "Every road traffic offence known to man".
Julietta Rostas (38) appealed to the Circuit Court against a sentence imposed at Tuam District Court last September for a wide range of road traffic offences.
These included three counts of driving without a licence, one count of driving without insurance, and five counts of possessing a fraudulent insurance policy.
She was also charged with two counts of theft related to two phones belonging to other people found in her home when it was searched by gardaí.
These charges stemmed from two traffic stops and the search of a residence in Tuam which occurred between December 2018 and March 2019.
In the first instance gardaí stopped a car in Tuam being driven by another man in which Mrs Rostas was the passenger. She then produced a second policy for the car in question which seemed to be okay.
Both policies were sent to Zurich for confirmation, and the insurance company responded that both were fraudulent.
She was stopped a second time on February 26 with a child in the car. She said that the child was sick and was told by gardaí to produce a licence and insurance at the station later.
This she did, though these documents were also proven to be fraudulent. Gardaí then searched her home, finding five insurance certs which were all shown to be fraudulent and two phones which she said she had found.
A Romanian drivers licence produced to gardaí was also shown to be fake, and gardaí discovered that she was driving while disqualified.
When initially stopped by gardaí, and thereafter, Mrs Rostas gave the name Stella Szuchs. It wasn't until May of that year that her proper identity was determined.
Defence Barrister Gary MacDonald said Mrs Rostas had pleaded to all of the charges, and noted that she was 22 weeks pregnant at the time of this hearing.
There were other, related matters which came before the courts since then concerning her giving a false name to gardaí, but only this 12 month sentence was being appealed he added.
Judge Rory McCabe said that Rostas has committed "every road traffic offence known to man, as far as I can see. Repeatedly".
He added that "Being subject to the law does not seem to have made any difference to this person."
The judge declined to interfere with the sentence imposed by the District Court, but that if he were to do so, he would be adding to it.