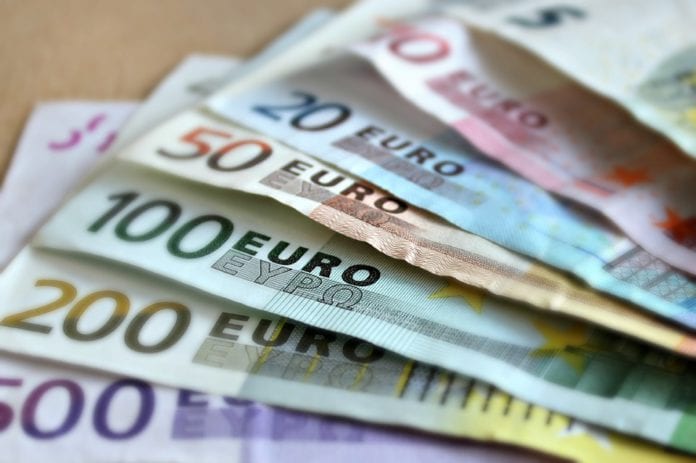 Galway East TD Sean Canney has submitted receipts from restaurants in Galway and Dublin as part of his 'Parliamentary Activities Allowance'.
TDs are entitled to €37,097 per year under this State funding, which can be spent on research and training, policy formulation and specialist advice among other things.
The Standards in Public Office Commission's annual returns, released this week, shows Seán Canney spent over €900 in Tuam restaurant Cré na Cille, listed under two separate amounts with one of the payments coming to €874.
Minister Canney also listed policy expenditure for the Houses of the Oireachtas (€570), €182 for the Hodson Bay Hotel in Athlone, the Loughrea Spa (€12.50), Buswells Hotel (€40), the Corralea Court Hotel (€26), Finn's Restaurant (€330) and Kennedy Pubs (€68.40).
The total spent under policy formulation was 3,258 euro.
Under expenditure for research and training, Minister Canney paid Jacqueline McHugh €21,204 and Maire Acton Mannion €11,109.64.
Listed under entertainment, he paid Lackagh Group €387 for a function for 30 people. €475 was paid to another group for entertainment for 25 people.
For consultants' services,  he paid RT Hughes €6,300 and Noel Tyrell €430.
Sean Canney has been contacted but has not yet replied to a request for a comment.