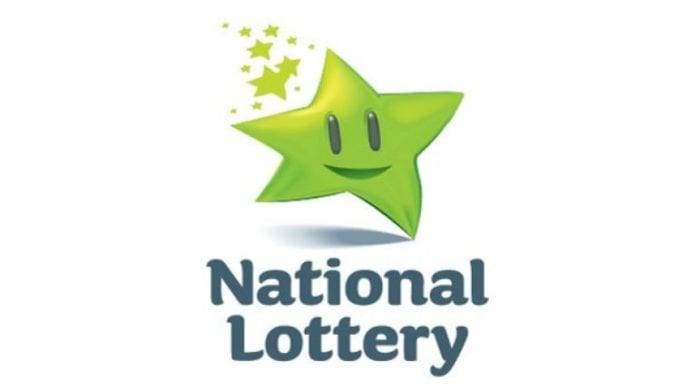 Lotto players in Galway have won 92 jackpots worth €137,955,578 since the National Lottery first began in 1998.
On its 30th anniversary, the National Lottery has paid out more that €2.5 billion in jackpots to 1,740 winners
The biggest scoop by anyone from Galway was a family syndicate who €13,295,379 on December 22, 2007, a hell of gift to get just before Christmas.
That ticket was sold in Loughrea at News & Choose on Main street.
Chief Executive of the National Lottery Dermot Griffin said that when prizes of all levels are taken into account, not just jackpots, the Lotto has paid out €4.4 billion.
"The Lotto is one of our most popular games and that is reflected in that fact it has sustained over three decades and is as popular as ever," he said.
"The game has changed over the years with the draw now taking place twice a week on Wednesday's and Saturday's but it still is giving our players the chance to dream and hope that one day it could be them."
According to figures from the National Lottery, Galway places tenth on their list of 'Luckiest Lotto Counties' with 3.57 jackpot wins per 10,000 people, behind Monaghan and Westmeath.
The list was compiled with population information from the 2016 census.
It says that Louth is the luckiest county in Ireland with 5.9 jackpot wins for every 10,000 people. Louth has won a total of 76 jackpots worth €89 million.
Of every euro spent on the Lotto, nearly 30 cents is goes to back to the community to be invested in sports, youth, health, welfare, education, arts and heritage.
In total, more than €5 billion has been raised for different causes since the Lotto was established 30 years ago.
The first jackpot winner of the National Lottery was a woman named Brigid McGrath from Letterkenny.
On Saturday April 16, 1998, she won a life-changing £147,059 punts, approximately €2 million today in the first ever Lotto draw.
The widowed single mother bought herself a cottage in Letterkenny town, and went on to become to become a great patron of the local community.