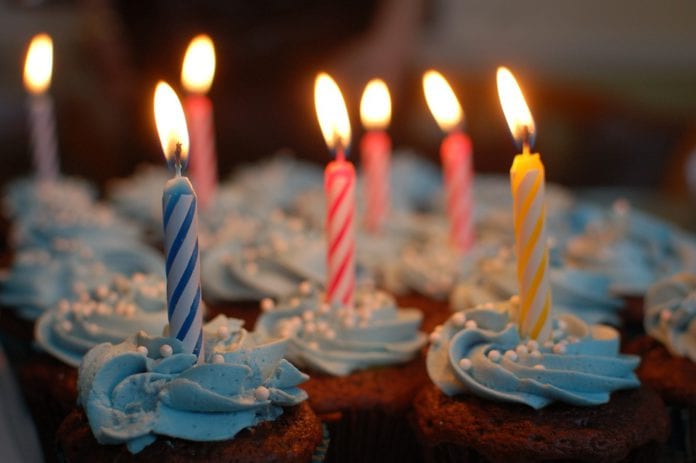 An East Galway native, born before World War I and just before the Titanic sank, is celebrating yet another birthday today.
Bridie Daly (née Duggan) – originally from Woodford – turned 108 today in Boston, where she has lived for many years after emigrating from Ireland in 1929.
Many from Galway have extended birthday greetings to Bridie, including Minister for the Diaspora Ciaran Cannon.
The East Galway TD said that Bridie's story is an inspiring one and also shows the strong bond that there is among all generations in Irish communities abroad.
"Bridie was born in the district of Woodford on this day in 1911, left Ireland for the US in 1929 and I'm also pleased to see that Bridie is a contributor to the Galway Tribal Diaspora Project, which was launched over a year ago and which seeks to gather the stories and life experiences of Galway people living abroad as part of an online exhibition," said the Minister.
"Bridie`s story is an inspiring one and a testament to the strength of character of the Irish abroad and I'm also pleased to note from an online news article that Bridie continues to attend Irish events in Boston which shows the strong bond that there is among all generations in the communities of our diaspora."
Minister Cannon added: "I wish Bridie a very happy 108th birthday on behalf of all in her native East Galway."