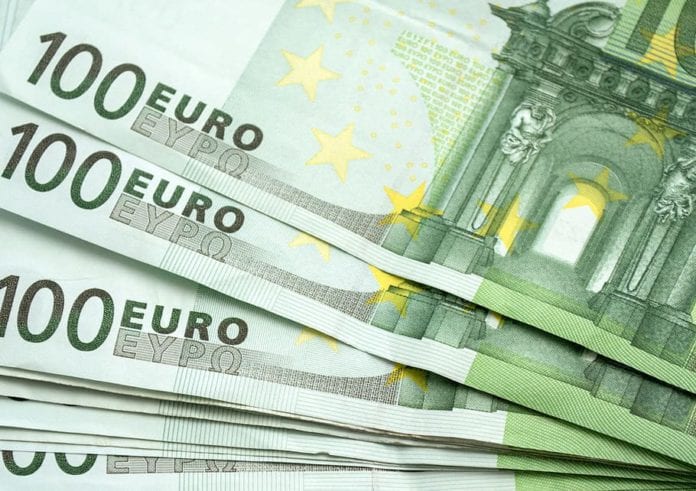 A Galway man has been named on the latest list of tax defaulters published by the Revenue Commissioners this week.
Michael Carr, a milk delivery agent from Mervue, settled with the Revenue for €82,004, all of which has been paid as of September.
This was related to the under declaration of €46,991.97 of Income Tax and VAT.
In total 17 settlements were made by tax defaulters with the Revenue for a total of €19,985,948 between July and September of this year.
Four of these settlements were for sums exceeding €1 million, and four more were for amounts over €100,000.
The largest sum by far was a €9,168,064 settlement made by DMG Energy Limited over €3,428,467 in unpaid Excise Duty and VAT.
The entire sum owed by the Dublin based fuel retailer and wholesaler remains unpaid, aa the company is now in liquidation.