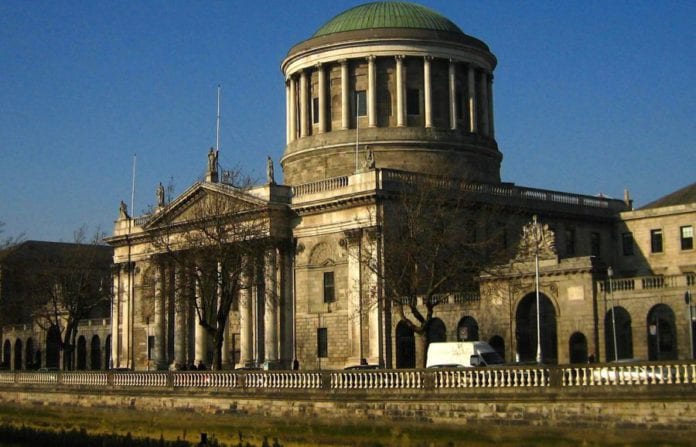 A Galway man has been granted a High Court injunction against his former employers whom he alleges have defamed him with online statements.
Gerard Flannery from Ballinakill, Eyrecourt was a sales manager with pet food supplier Nutts About Pets Ltd and a related company Speedritedog Food Limited.
According to the Irish Independent, on he claims that on December 7 he was fired with no prior notice.
Shortly afterwards a statement was released on Nutts About Pets' Facebook page and website saying that Mr Flannery was fired after an investigation into financial irregularities.
The company's statement also said it wanted to "set the record straight" about "misleading rumours".
In the High Court this week, counsel for Mr Flannery said that this was defamation and an attempt to discredit him to hide financial irregularities at the company.
The court was told that Mr Flannery was excellent at his job and had increased sales and performance while he was there.
It was also claimed that while he was employed at the two companies he was suspicious of their VAT and accounting practices.
In a sworn statement given in December he alleges that he was told by the Head Office in Northern Ireland that when Revenue officials were carrying out inspections he shouldn't be at his office, and should remove documents beforehand.
The Independent further reports that after his firing the situation became more antagonistic on December 23 when Nutts About Pets added to its prior statements with a message asking readers to "share this post".
Mr Justice Richard Humphreys granted the injunction to Mr Flannery ordering the company to remove its original statement and folllow up from its website and Facebook page.
As the Nutts About Pets Ltd was not present in court, the order was granted on an ex parte basis.
The judge said the case could return to the High Court next week.