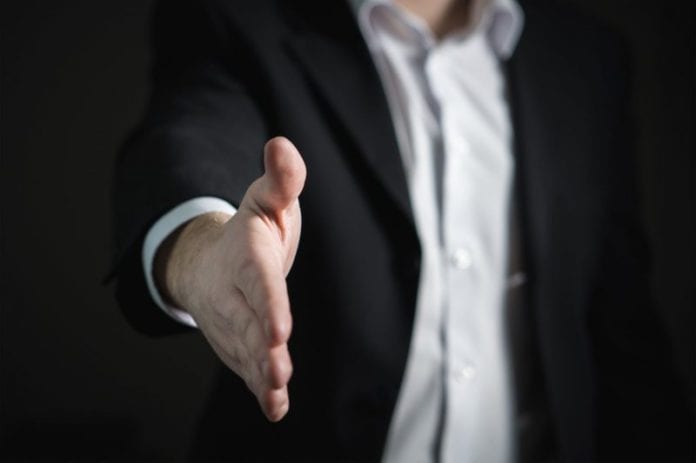 Start-ups receiving financial support from the Local Enterprise Office created 95 jobs in Galway last year, up from 79 in 2016.
Companies receiving assistance from the LEO employed a total of 1,039 people across Galway city and county in 2017 across a wide range of sectors.
First set up in 2014, Local Enterprise Offices are meant to serve as a "first stop shop" for anyone interested in starting a business who could use information and support.
The latest Impact Report from Department of Business, Enterprise and innovations shows that 3,760 jobs were created at businesses supported by Enterprise Ireland last year.
The most active LEO by a significant margin was in Tipperary which saw 262 jobs created at companies it provided support to.
Minister for Business, Enterprise and Innovation Heather Humphreys congratulated LEO's on the work they did nurturing businesses.
"In a challenging business environment, Local Enterprise Office clients have contributed substantially to economic development throughout the country, especially outside of the main urban centres."
"I want to pay tribute to the achievements of small businesses, microenterprises, and LEO teams, as they work together in partnership with Enterprise Ireland and the Local Authorities, to develop local enterprise opportunities and create sustainable jobs."
Enterprise Ireland granted €16,640,340 to 1,131 start-up businesses last year under a branch of grants that fund expansion plans, entry into new markets, and job growth known as 'Measure 1'.
Of that money, six and half million was priming grants, just over eight million was to fund expansion plans, one and a half million was for performing feasibility studies for business concepts, and half a million went towards providing technical assistance for micro-exporters.
To help with driving entrepreneurship, LEO's work with their Local Authorities on different programmes throughout the year.
Events like Local Enterprise Week, the Irish Best Young Entrepreneur and National Enterprise Awards, National Women's Enterprise Day, the Student Enterprise programme, Food Academy, and he Local Enterprise Village at the National Ploughing Championships.
Minister for Trade, Employment, Business Pat Breen said, "A home-grown enterprise culture is a perfect complement to attracting and growing larger business."
"The LEOs have a key role to play in both supporting jobs and in strengthening the potential for local businesses and entrepreneurs to create new jobs."
This year, Dr. Brendan Bowland CEO of the Galway based start-up company Loci Orthopaedics was one of three winners at the Best Young Entrepreneurs Awards.
Loci Orthopaedics won Best Business Idea for their surgical implant for patients with arthritis in the thumb joint.
Nationwide, 7,182 companies received support from their Local Enterprise Office last year.