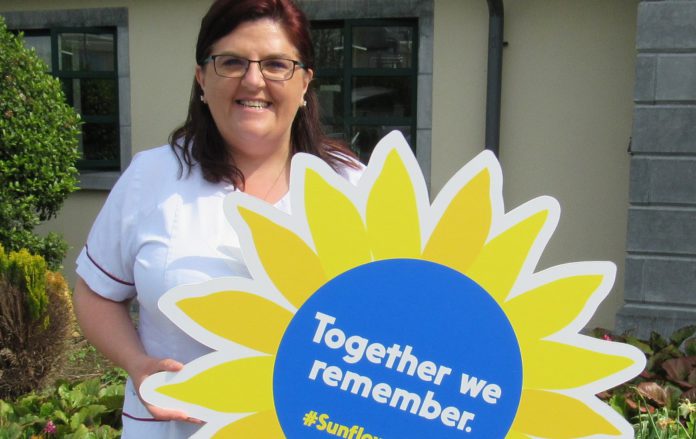 Galway Hospice has launched a special appeal for donations as the hospice's Sunflower Days street collections cannot take place again this year due to COVID-19.
To help raise much-needed funds for hospice care, Together for Hospice, the National Hospice Movement, has launched an online Sunflower Remembrance Garden.
Galway Hospice and 25 other local hospices have joined together to create an online space for people to dedicate a sunflower in memory of a loved one.
People are invited to dedicate a virtual sunflower in memory of a loved one and donate to Galway Hospice at www.togetherforhospice.ie/sunflowerdays.
These dedications can be shared with friends or family members to let them know they are in your thoughts, with every euro supporting local hospice care.
The initiative was prompted by the cancellation of the annual Hospice Sunflower Days collections for the second year in a row, and the devastating impact of COVID-19 on hospices and their ability to fundraise.
All funds raised in Galway will directly support Galway Hospice, enabling them to continue to provide person-centred, holistic and loving care to patients and their loved ones free of charge.