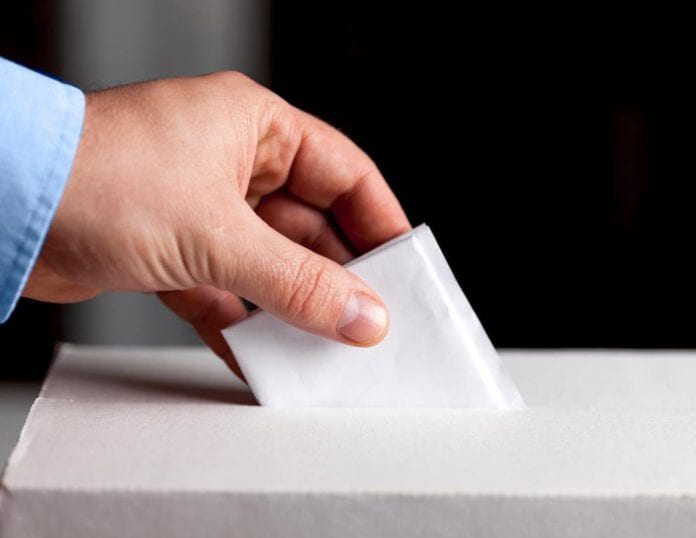 The third count from Galway East is in, with no candidate elected and both Labour and the Social Democrats eliminated from the running.
Seán Canney still leads the race in Galway East with 8,142 votes after count three, still almost 2,500 shy of the quota, but picking up lots of transfers.
Sinn Féin's Louis O'Hara is also continuing to make gains, substantially more transfers than both Fine Gael and Fianna Fáil in the 2nd and 3rd counts.
O'Hara currently has 7,294 votes and is well positioned to take a seat if he can pick up the momentum from left leaning candidates getting knocked out at the bottom of the list.
Labour's Marian Spelman and Peter Reid of the Social Democrats have both been eliminated, and their combined votes of just under 2,000 are being redistributed.
The third and final seat is still a scramble, with sitting TD Ciaran Cannon currently ahead with 6,326 votes, closely followed by his party colleague Peter Roche with 6,090.
But they only have a slight lead over Anne Rabbitte, 5,820 votes, who is fighting to hold onto her seat in Galway East.
Rabbitte will be hoping to pick up a lot of transfers from her running mate Donagh Killilea who is trailing in sixth place with 5,004 votes.
Heading into the fourth vote the next candidate who will be eliminated is Eoin Madden of the Green Party, whose substantial pool of votes could tip the scales.