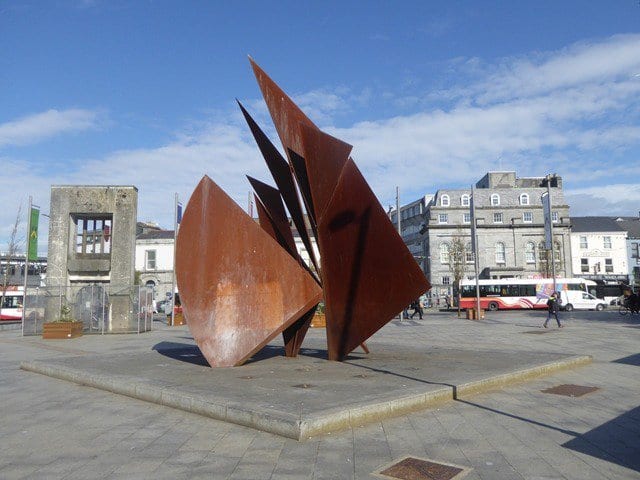 A demonstration in support of the ongoing protests in Iran against the oppression of women will take place in Galway today.
The WOMEN.LIFE.FREEDOM – Solidarity for Iran protest will be held in Eyre Square at 3pm on Sunday.
The protests in Iran have erupted following the death of Masha Amini, who died after being arrested by the morality police there.
The 22 year old was accused of breaking laws that require women to wear a hijab, and protestors say she died as a result of brutal beating while in police custody.
The protest in Galway calls for people to "Stand up in Solidarity with Iran in defence of dignity and rights of Iranian women".