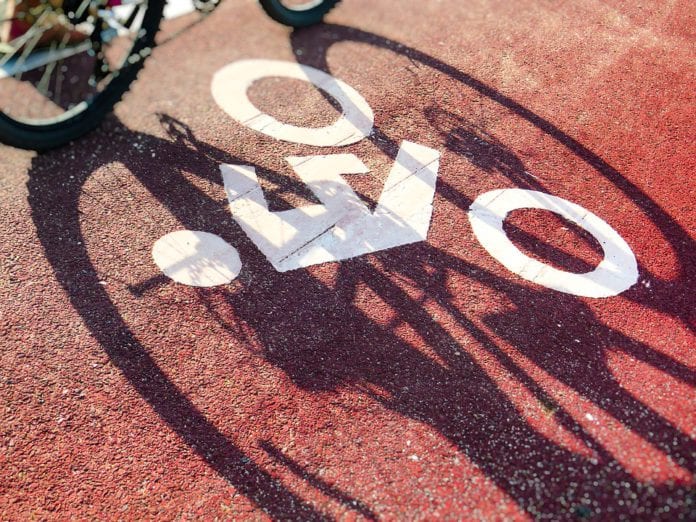 Galway Cycling Campaign has welcomed the funding announced last week for active travel programmes in the city.
It was announced last week that Galway city will receive almost €12 million for 33 projects which will benefit cyclists and pedestrians.
The allocation is part of a total of €240m  for 468 sustainable transport projects across the country.
Kevin Jennings, Chairperson of Galway Cycle Campaign said that the government is showering local authorities with new funding, staff, and policy changes to quickly make safe walking and cycling facilities.
"We expect 22 new jobs to be allocated to the multidisciplinary Active Travel Team," he said.
"We look forward to a rapid rollout of current projects and temporary trials, such as a Salthill cycleway."
Regarding the funding for remedial road safety improvements, Cécile Robin, Deputy Chairperson and Galway CycleBus volunteer, welcomed the fact that requests for signage for safe overtaking of people cycling have been acted on.
"Funding for school improvements should focus on making school gate environments safer, like the School Street at Scoil Iognáid," said Cécile.
Fifteen of the 33 projects to receive funding from the NTA Galway are entirely new.
Speaking last week, Minister Eamon Ryan said: "I truly believe commutes via cycling and walking represent the best way for people in Galway to get to where they want to go.
"Since Covid we have seen an increase in cycling and walking, and a reconnection to our local areas. Improving our active infrastructure represents cleaner, shorter and healthier journeys for all."