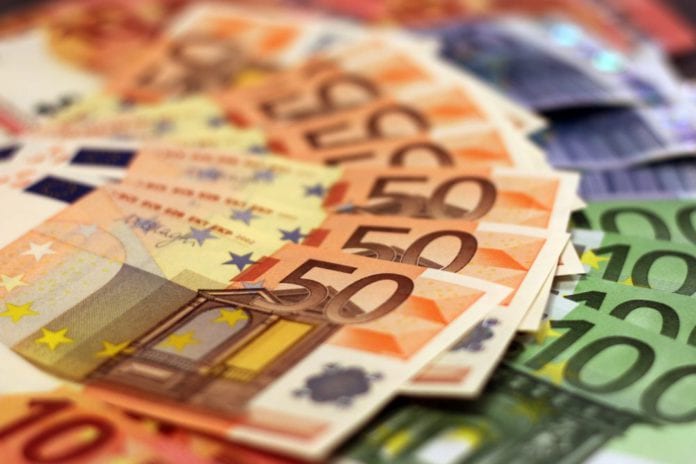 Galway city and county councils are being encouraged to tap into a €14 million of national social housing funds to improve the homes of the elderly and people with disabilities.
The money available is for renovations such as installing grab rails, access ramps, and wet rooms into existing social hosing units that will make them accessible to the elderly or people with disabilities.
There are three separate schemes for performing ease-of-living renovations to people's homes: Housing Aid for Older People, the Housing Adaptation Grant for People with a Disability, and the Mobility Aids Grant Scheme.
These are funded by the Department of Housing, but implemented by the Local Authority.
Galway Roscommon TD Denis Naughten says every effort should be made to keep older people in their own homes, "Living in your own home, in your local community in the company of family, friends and neighbours is the best comfort and security for people with disabilities and older people."
"This fund will ensure improvements to homes will make them safer, accessible and secure.  Grants can also be used for home extensions where there is overcrowding."
Unlike many projects which require councils to provide matching funding to any money drawn down from the central government, here 90% of the cost is paid by the government, while the council is only obliged to cover 10%.
"Galway Councils shouldn't hesitate to access this fund to ensure our local communities get a fair share so it benefits those in the greatest need," said Minster Naughten.
"It is important that people see the benefits of this funding as soon as possible. One significant development in the Scheme is that 'Improvement Works in Lieu' and extensions to privately owned houses are being allowed, where the occupant is approved for social housing."
The €14 million being made available for these social housing improvement works is a €2 million increase from last year.
Minister Naughten added that on top of helping people to stay in their homes, the funds would provide a welcome boost to the local construction industry.