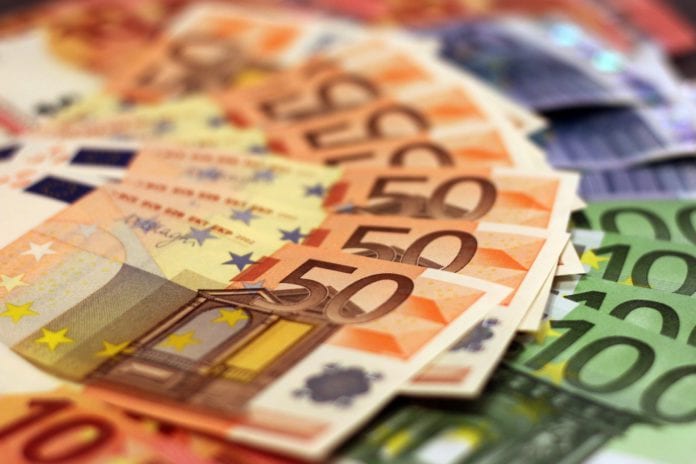 Galway City and County have been allocated €275,806 for 66 projects from the Community Enhancement Programme.
The Community Enhancement projects come from a wide range of sports clubs, arts groups, and other community organisations.
The single larges award in Galway is going to Galway Contact Organisation for Older People located in Barna, which will receive €23,516 for the purchase of an accessible bus.
St. James GAA Club in Renmore has been awarded €19,000 for renovations to the clubhouse to improve the accessibility of toilets and showers.
Other large awards include €15,000 each for Clarinbridge Men's Shed, Caltra Community Playground, Mountbellew Community Centre, Clann Resource Centre in Oughterard, Mullagh GAA Club, Dunmore Tidy Towns, and The Mall Theatre and Cinema Co. Ltd in Tuam.
Galway Roscommon TD Michael Fitzmaurice said that the funding was a very welcome announcement which will provide support to a number of communities.
"This funding will go towards installing defibrillators, improving infrastructure in local communities, purchasing sports or gym equipment and much, much more."
The smallest award made to any group in Galway was €250 for recording equipment for he Old Tuam Society which will be used to help make heritage podcasts.
"All of these projects will benefit communities right around the country. Hopefully the minister's department will be able to facilitate the speedy drawdown of these funds and prevent any possibilities of delays," Fitzmaurice concluded.
The Community Enhancement Programme provides capital grants to community groups to help them to enhance facilities in disadvantaged communities.
It supports a range of activities in all areas of communities, such as childcare groups, playgrounds, recreational groups, sports grounds, landscaping, and supporting the elderly.
In total the Department of Rural and Community Development awarded €4.5 million to 2,000 projects around he country.
Making the announcement Minister Michael Ring said "A relatively small amount of money can go a long way and this investment will greatly benefit local community projects throughout the country."
The funding is administered by Local Community Development Committees on behalf of the Local Authority.
Funding for projects in Galway was divided roughly half and half between 33 projects each under the city and county councils.