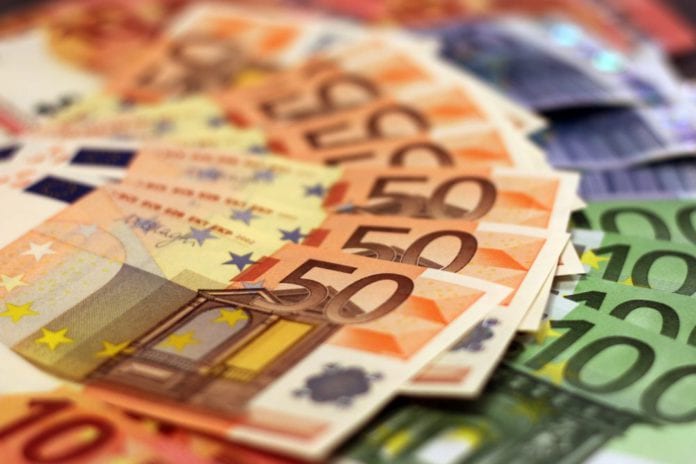 €748,279 in funding has been granted to arts organisations and festivals in Galway  by the Department of Culture, Heritage and the Gaeltacht.
The funding comes through the Arts Council under its 10 year strategy, 'Making Great Art Work'.
The organisations in Galway receiving funding include established arts centres and organisations such as the Galway Film Centre, the 126 Gallery, the Galway Music Residency, Decadent Theatre Company as well as international and prestigious festivals such as the Cuirt Festival of Literature and Tulca.
This investment of almost three quarters of a million euro recognises the talent of the artists of all types in Galway and the contribution which they and their organisations make to communities across Galway city and county and beyond.
The 'Making Great Art Work' scheme from the Government-funded Arts Council will support a wide variety of arts including literature, music, theatre and drama, film and the visual arts.
Galway is synonymous with the arts through its organisations including the Galway Film Centre and the 126 Gallery and through national and international festivals such as Cuirt, the Film Fleadh, the Clifden Arts Festival and the Galway International Arts Festival.
I'm also encouraged by the support for the Irish language with funding for Irish language publisher, Futa Fada and the Doire Press in Connemara.
This funding will provide invaluable support to the artists, the organisations and the festivals so that they can continue to make great art in Galway for the benefit of local people, local communities and visitors to our city and county.
Galway Film Centre – €30,000.00
Crannog Magazine – Literature(English) €10,000.00
Cúirt Intl Festival of Literature – €90,000
Doire Press – €60,000
Futa Fata – €20,000
The Galway Music Residency – €52,000
Clifden Arts Society – €11,000
The Journal of Music – €45,000
Decadent Theatre Company – €190,000
126 Artist-Run Gallery – €25,279
MART – €35,000
Tulca – €180,000