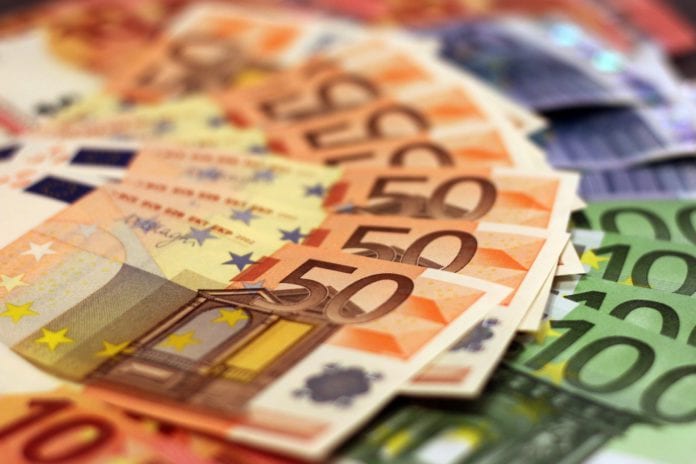 Galway has been allocated €856,959 for the maintenance of rural, local roads in the county under the Local Improvement Scheme.
Minister for Rural and Community Development Michael Ring signed off on €10 million in funding to help maintain small roads and laneways which are not normally looked after by councils.
These rural roads provide access to people's homes and farms, as well as amenities such as lakes, rivers or beaches.
The Local Improvement Scheme provides funding directly to the county council, which decides where to spend it.
Each council is receiving the same amount they did in 2019, and the money granted by the Department will be topped up by financial contributions by the council, as well as from landowners and householders themselves.
The amount that individuals will be asked to contribute towards repair works on their local roads is capped at €1,200.
Out of the total allocation of €10 million, the only county to receive a greater share of the funding than Galway is Cork, which has been granted €900,000.
The smallest sums went to Carlow, Kildare, Laois, Leitrim, Longford, Louth, and Monaghan, each of which was allocated €250k.