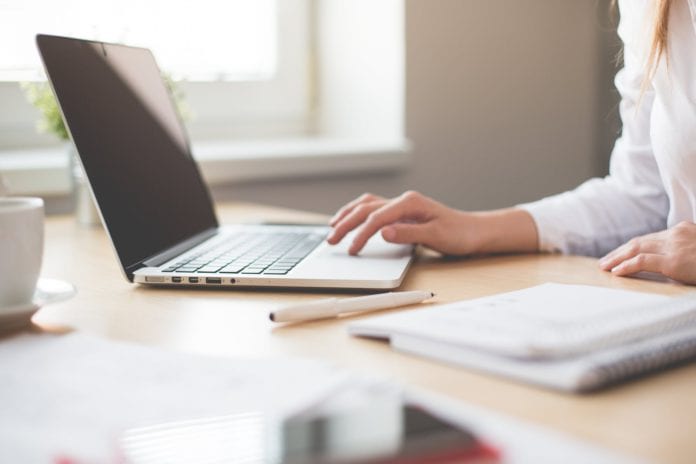 Galway will receive €580,000 in funding for eight projects to improve or develop remote working facilities around the city and county.
The funding is part of an €8.8 million package for 117 projects around the country announced by Minister Heather Humphreys today
The single largest award went to Galway County Council, which received €239,095 for creating or upgrading remote working facilities at eight Broadband Connection Points.
These BCPs are located in Lettermullen, Inis Oirr, Inisbofin, Glenmaddy, Lackagh, Ballyglunin, Tuam, Clonberne, and this funding will allow them to increase the number of remote working spaces they have.
The next highest grants are €75,000 each for Blue I Hub in Milltown and Ceantar na nOilean Innovation in Connemara.
Blue I Hub intends to double its work station capacity to six, and triple the number of hot desks they have to 18, while Ceantar na nOilean Innovation will carry out upgrade works ro renovate a hub space with meeting rooms, offices, and video conferencing.
Ballinasloe Enterprise Hub has been awarded €63,405 for improvements to the energy usage of the faciltity.
SCCUL Enterprises CLG will be expanding the capacity and improving the sustainability of its Ballybane hub with a grant of €45,7000.
Westside Resource Centre in the city has been allocated €38,144.70 for improvements that will enhance the capacity of its meeting and conference facilities.
Killimor Data Hub is scaling up with the help of a €29,177.64 grant, which will enable the installation of a new security system, audio-visual facilities, disability access, upgraded meeting rooms, and more.
And lastly, €13,688.50 will be used to add video conferencing and audio-visual upgrades to the GMIT Innovation Hub in Galway.
Galway Senator Aisling Dolan said that remote working is here to stay, with many companies offering flexible work options as they reopen, and government policy encouraging blended work practices.
"Now people have the option of having proper facilities and excellent broadband in a location close to them in Co. Galway."
She added that giving people the option to adopt remote working will have benefits for individual lives, as well as for the climate.
"Flexible working removes the challenge of a long commute and carbon emissions, as well as the costs of living in city-centre locations."
"Why not make a change, why not look West at where you would like to live and why. Families can have an excellent quality of life living and working in our towns and villages in Galway"
Minister Heather Humphreys said "The increased shift to remote working as a result of the pandemic has provided a golden opportunity for a greater regional distribution of jobs to support a better work life balance for many people."
This funding will enable more individuals and families to live and work in rural communities, she added.