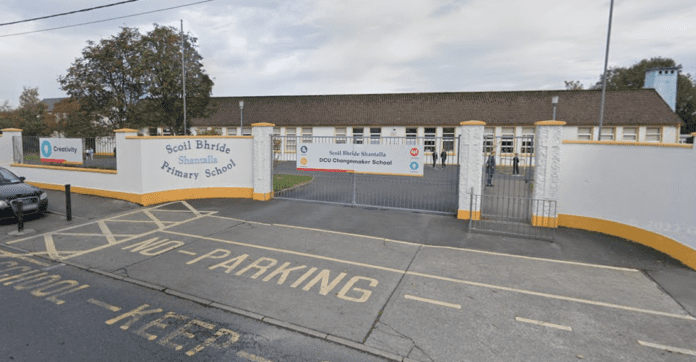 A fund worth over half a million euro has been approved today for language assistants in schools in Gaeltacht service towns and Irish Language Networks.
Five schools in Galway City have already had a language plan approved under the scheme: Coláiste na Coiribe, Scoil Fhursa, Scoil Bhride, Scoil Iognáid agus Gaelscoil Dara.
The additional funding announced today means more schools will be able to employ a language assistant as part of the language planning process.
Glór na nGael will be responsible for administering the Language Assistants' Scheme on behalf of the Department of the Gaeltacht.
Up to 27 schools that operate through Irish could benefit from the measure, and approximately 25 language assistants are expected to be employed when the scheme is in full swing.
Lorcán Mac Gabhann, Head of Glór na nGael, said that this scheme will definitely have a positive impact on the development of the language in the participating schools.
"It will be a great and valuable advantage for the communities in the Gaeltacht service towns and the Irish Language Networks. We look forward to working with the community committees, schools, parents and principals in these areas," he said.
"This is another part of the language planning that connects with other Glór na nGael schemes such as Fondúireacht Sheosaimh Mhic Dhonncha, Céimeanna, Gradaim Gnó na hÉireann, Teanga Tí agus Comórtas Náisiúnta Ghlór na nGael."