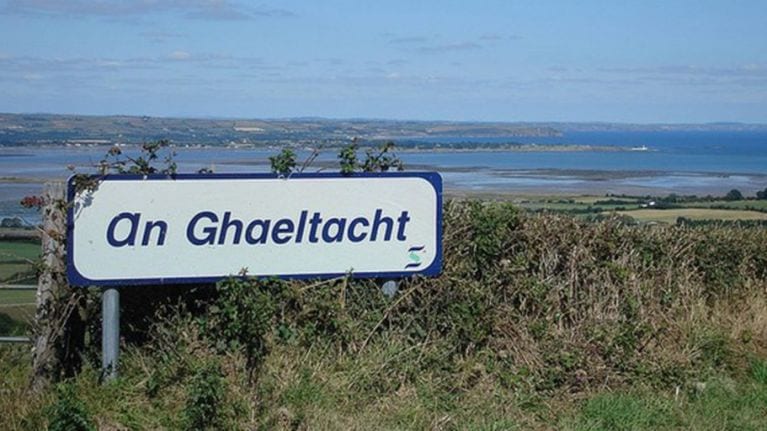 Irish college host families in the Gaeltacht can now accept a maximum of 16 students provided they have adequate space, the Minister of State for the Gaeltacht has announced.
A maximum number of 12 students per house had been in place under the scheme since 2014.
The change will result in an additional income of around €3,168 per year for host families, not including the fee paid by colleges to host families.
This measure is in addition to the previously announced increase of almost 20% in the daily grant payable under the Department's scheme to host families.
Minister of State Patrick O'Donovan said he is delighted to be able to approve this practical measure for the benefit of both the scheme's families and the Irish language colleges system.
"This change will not only enable qualifying households to generate additional income from providing additional accommodation, but it will also help the colleges themselves," said the Minister.
"As a result of this measure both host families and colleges will be enabled to provide additional opportunities for the country's youth to attend Irish language courses in the natural domain of the language, the Gaeltacht – which will of course be to the ultimate benefit of the Irish language as well as the Gaeltacht."