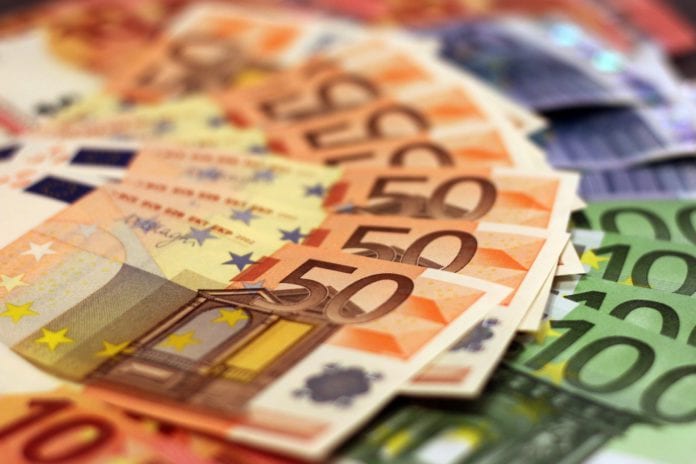 Five social enterprises in Galway have been awarded more than €40,000 in funding announced today.
Minister Heather Humphreys has today announced funding of €680,000 for 50 organisations under the new Awareness Raising Initiative for Social Enterprise Scheme (ARISE).
This scheme is meant to raise awareness of the importance of social organisations, by helping them to promote the impact their work has on local communities.
Roughly half of this funding was awarded to local organisations under Strand 1 of the scheme, while a slightly smaller share was awarded to national and support organisations under Strand 2.
In Galway, €10,000 each has been awarded to Galway City Partnership and the Galway Traveller Movement.
Ronah Corcoran CLG (trading as Carers Network Ireland) will receive €8,872, and COPE Galway will get €8,150.
The final funding award in Galway is €5,000 for the Venture Out Wilderness Project.
"Throughout this Pandemic, we have seen many examples of the important role our Social Enterprises play within their local communities," Heather Humphreys said.
The Minister said that the ARISE scheme will help in "fostering a common understanding" of the value they play in society.