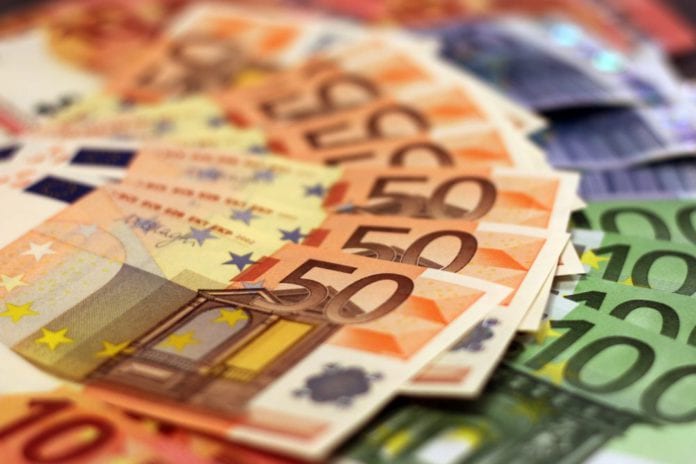 Almost €173,000 in funding has been allocated to organisations in the county, with Galway Traveller Movement set to receive the largest sum of money under this phase of the Stability Scheme Fund.
To help make up for the shortfall in funding during the coronavirus emergency, a total of €78,677 has been allocated to Galway Traveller Movement and €38,725 to Hand in Hand Ltd.
The fund also includes over €14,000 for Gort Cancer Care Support Group, and Tearmann Eanna Cuideachta Faoi Theorainn Ráthaíochta – services for older persons – is set to receive €40,536.
Welcoming the funding announcement, Galway East TD Ciaran Cannon explained that 179 organisations around Ireland will benefit from this funding in the form of once-off cash injections of between €2,000 and €200,000.
The funding is being given to organisations which provide "critical services to those most vulnerable in society" to help with short-term cash flow issues being suffered due to the pandemic.
"The COVID-19 Stability Fund for Community and Voluntary Organisations, Charities and Social Enterprises is intended to be a targeted once-off cash injection for organisations," said the Fine Gael TD.
He said that groups delivering critical front-line services to the most at need in our society.
"I'm pleased to see the support it is offering to Gort Cancer Care Support Group and other services which are of huge importance to people in the county."