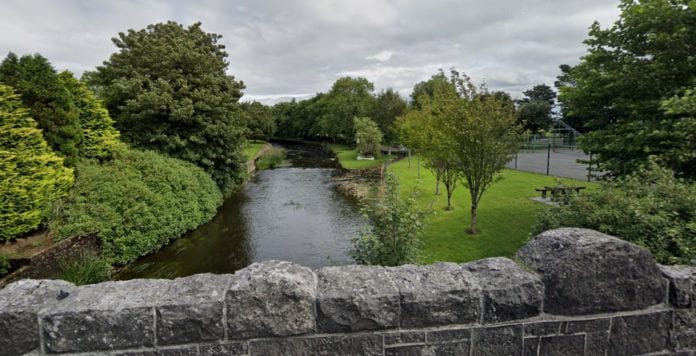 Forty-six Tidy Towns groups in Co. Galway will receive a total of €65,000 in funding from the Department of Rural and Community Development as they prepare for next year's competition.
The groups across the county will receive grants of between €1,000 and €4,000 as part of the initiative.
Almost 900 Tidy Towns groups across the country will receive funding, totalling €1.4 million.
Groups who entered the SuperValu TidyTowns competition in 2021 or 2022 will be eligible, and they will be contacted before Christmas to confirm their funding.
Applications for funding must be returned to Pobal no later than 28 February 2023, and projects and initiatives funded through this support must be completed by July 31.
Announcing the funding today, Minister Heather Humphreys said she has written to all Tidy Towns groups across the country and thanked them for their work and dedication to their community.
"The efforts of the thousands of volunteers make our towns more vibrant and better places to live, work and raise a family," she said.
"I want to support our Tidy Towns Groups in preparing for next year's competition and today I am delighted to announce the detail of the €1.4 million in funding which I confirmed at the event in the RDS in October."
"The funding of between €1,000 and €4,000 is being provided to groups to assist them in preparing for the 2023 Competition, the 65th anniversary of the SuperValu TidyTowns competition, but no sign of retirement on it – it's stronger it's getting."