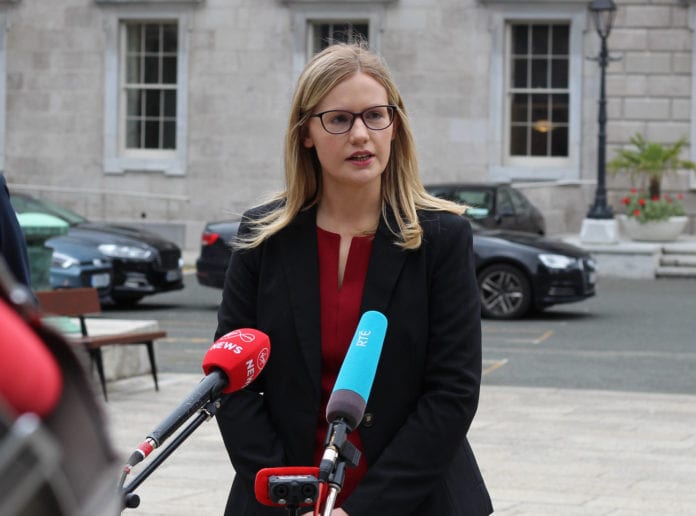 Roscommon-Galway TD Claire Kerrane has called for urgent government action to address long-running concerns raised by Community Employment (CE) supervisors and assistant supervisors regarding pay-related issues.
Speaking in the Dáil on Thursday, Deputy Kerrane raised concerns around pay and working conditions for CE supervisors across the State.
She spoke about the experience of one CE supervisor who has been left with no option but to resign due to the ongoing employment issues she has been facing.
"She was running a scheme with over 30 participants supporting 20 sponsors and which spanned an area of 85km, without the support of an Assistant Supervisor which couldn't be recruited due to the low levels of pay on offer," said Deputy Kerrane.
The local TD said that this is not a one-off experience, and that she and her colleagues have heard from countless others who are in the same situation.
"CE schemes provide incredibly valuable community services and supports in every county across the State, and we must make sure that those running the schemes are provided with adequate pay and working conditions. If we do not, we will lose more good people and it is communities that will suffer," she said.
"The Minister confirmed to me today that the Department for Social Protection are willing to engage with CE Supervisors on pay, which is welcome.
"However, he noted that the Department require sanction of funds from DPER in order to move forward with this process, which they have not yet received.
"I am calling for DPER to give the go-ahead, so this engagement to begin. We need urgent action in relation to this issue and I will continue to push for buy-in from all relevant Departments to resolve this matter."