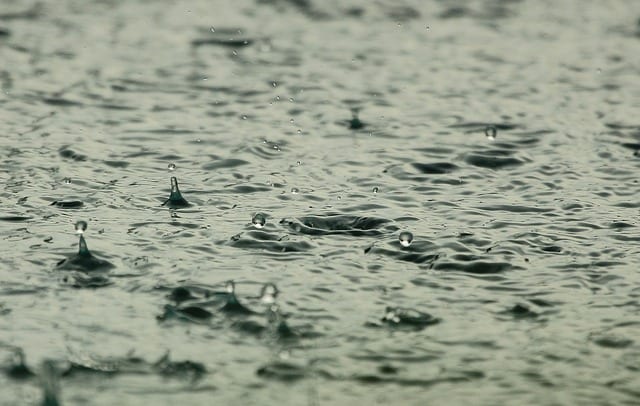 Severe flooding has blocked and submerged roads across Galqay today after heavy rain last night and on the proceeding days.
Flooding has been reported on seven new roads by the Galway County Council this morning after heavy rain added to an already bad situation.
The Polkeen road at Claregalway is completely impassable thanks to flooding and diversions are in place.
Also in Claregalway, the road headed to town from Carnmore Cross is partially flooded.
Flood waters have also blocked the road at Cregboy, and the county council says that the water level is rising continuously.
Multiple stretches of the N59 have been flooded between Oughterard and Galway City, and between Moycullen and Spiddal.
The N65 between Portumna and Loughrea is also very badly flooded, with a large flood on the turn before Priority Drilling Killimor.
The N83 has also bee reported flooded by the county council near Corinthians.
A status yellow weather warning was in force in Galway last night until 8am this morning.
Accumulations of up to 25mm were expected according to Met Eireann, with flooding likely die to saturated ground and high river levels.
The Gort area has been particularly badly affected by the rain in recent days, with nine roads near the town reported flooded by the council.
Some of them have been closed by the council for two weeks now.