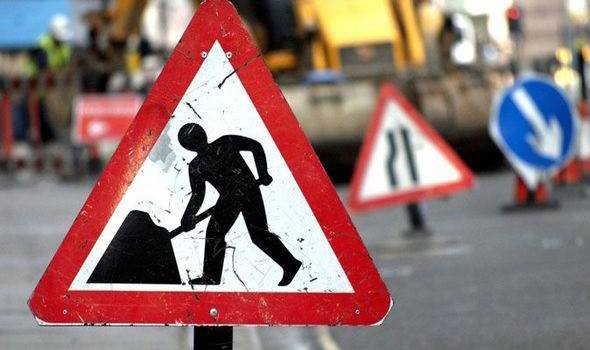 Traffic between Galway and Roscommon will be disrupted by five weeks of roadworks getting underway next week.
Roadworks on the R354 Galway to Roscommon road will begin on Monday, June 17 and last for five weeks
Galway County Council has ordered road improvement works carried out at An Ruán Mór crossroads.
Work being carried out on the crossroad on the R354 (formerly N63) road will consist of planing out and reinstating the road surface, road marking, and drainage works.
A traffic management plan will be in place for the duration of the work.
The contract for this work has been awarded to Westport based Gibbons Building & Civil Engineering Ltd.