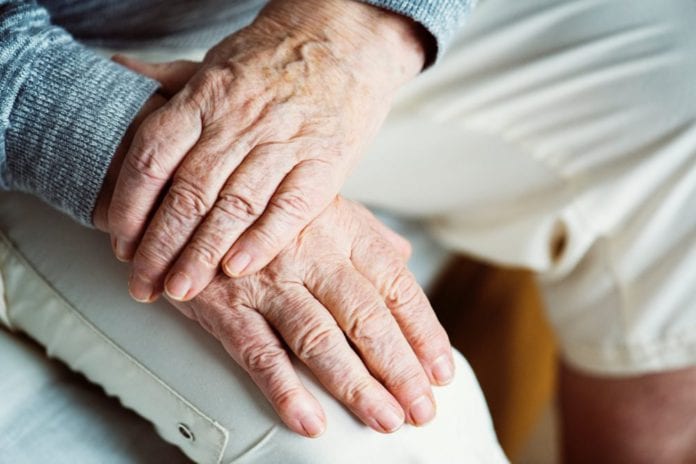 Families in Galway with a farm with a farm or family business are being urged to avail of a change in rules to the Fair Deal scheme.
The rules of the nursing home support scheme have been changed to give greater protection to farms or business assets that will stay in the family when assessing nursing home costs.
Galway TD Denis Naughten has urged families to appoint a Successor in the family to avail of the three year cap on farm or business assets which came into force this month.
Under the new rules of the Fair Deal Scheme, after a period of three years, when calculating the cost of a person's nursing home care, the value of family-owned farms and businesses will no longer be taken into account.
This only applies where a chosen family Successor has committed to working the farm or business for a period of six years from the date of their appointment.
"In most instances this should be straightforward, but the cap cannot kick in until the application and supporting documentation including sworn affidavits are submitted to the Nursing Home Support Scheme offices," Denis Naughten said.
"This means that every week a family delays submitting their application a further charge of 0.14% will be placed against the capital value of the family farm or business asset, so it is important that families act quickly."
He added a warning that if land has already been signed over, but is still being charged under the scheme, the new owner must consent to a charging order against it.
"In such cases there may be a need to secure an additional consent from a lender which may result in additional nursing home charges being applied against the farm or business until all the paperwork is lodged."
The Nursing Homes Support Scheme (Amendment) Act, 2021 came into effect this month after being signed into law back in July to reduce the amount that families will have to contribute to nursing home care.
Participants in the Scheme contribute up to 80% of their assessable income and a maximum of 7.5% per annum of the value of assets held, towards the cost of nursing home care, with the remainder paid for by the government.
The scheme previously had a three year cap on the value of an individual's principal private residence, but not assets such as the family farm or business, which was a complaint for many.
The changes brought in this month also extends the 3-year cap on contributions to the cost of care to the sale of a home for the first time.
This change was brought in due to the housing crisis, to remove a disincentive against selling a, now vacant, house when someone moves to long term care.