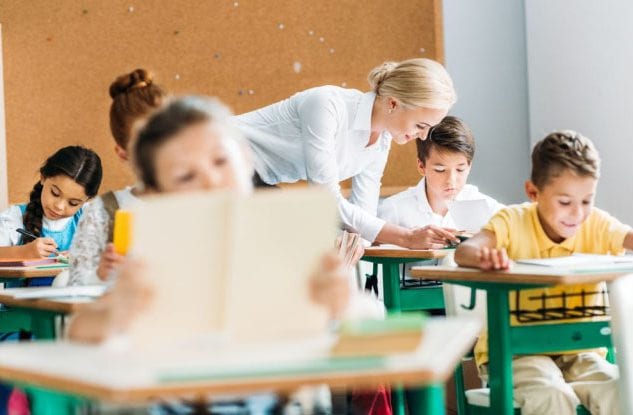 Work is progressing on delivering an amalgamated boys and girls national school for Athenry, with the project included in the Department's capital plans.
Galway East TD Seán Canney said that the Minister for Education Norma Foley has confirmed that the school is now in the Department's Capital Plan for project spending.
Athenry is currently served Scoil Croí Naofa NS for girls, the present school building of which was built 1980, as well as Athenry Boys School, which opened in 1990.
The amalgamation of the two would involve the construction of a modern new national school building.
"Athenry has seen major investment in secondary education over the last 5 years and we now need to deliver the same type of investment in the primary education sector," Seán Canney said.
"It is important that we work to ensure that national education in Athenry receives investment to ensure the future of education".
"I commend the Board of Management in both schools, parents and staff for their total commitment to the proposal to amalgamate".