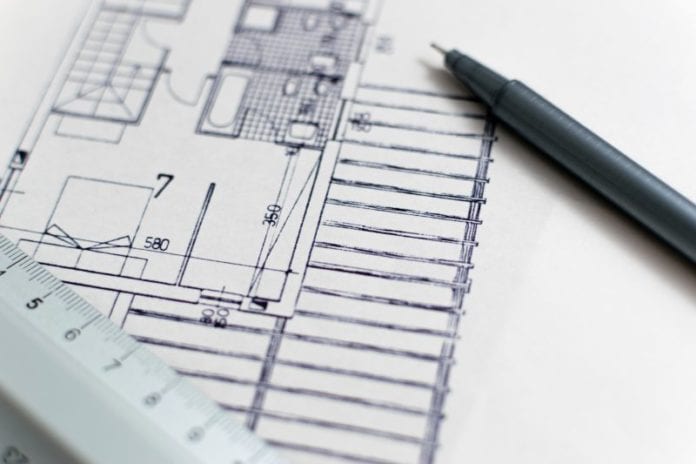 A former bank on Eyre Square is going to be handling food rather than money with plans to convert it to a café, coffee shop and restaurant.
Londyne Limited is seeking approval to convert an unused banking hall at 19 Eyre Square to use for a coffee and dining experience.
The developer was previously granted planning permission for this project in 2014, but was unable to proceed at that time.
Londyne is now seeking an extension of duration to this planning permission.
The site for this project is at the southern end of Eyre Square opposite AIB.
A cover letter submitted by the developer with this planning application said that the reason work did not progress in the intervening years was because the unit was occupied by Bank of Ireland until December 2018.
Londyne did not take full ownership of the Eyre Square property until February 21 of this year according to Blake and Kenny Solicitors.
The application states that there was not enough time after that to begin work before planning permission expired on April 15.
"As the building is a Protected Structure the applicant did not have adequate time to source appropriate contractors to carry out substantial works during this time."
If the council approves the EOD application then Londyne has said they intend to have the conversion completed within one year.
Galway city council is due to make a decision on this planning application by June 2.