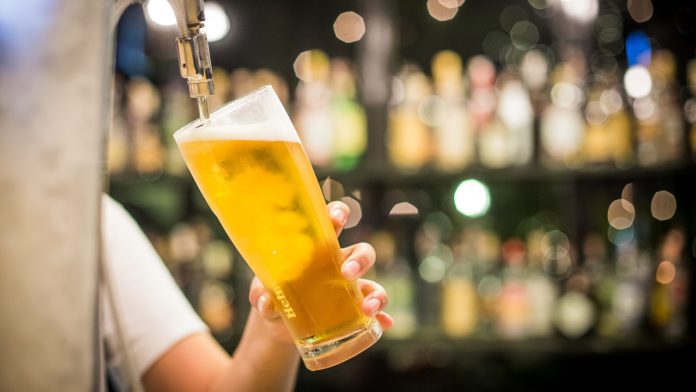 The popular Galway City pub Murty Rabbitt's is planning a significant expansion, with the addition some new semi-outdoor space.
Plans have been submitted to the city council for the conversion of two stone outbuildings to the back of the pub.
The two buildings are currently used as storage sheds for the Forster Street premises.
One building will be converted to a public bar and seating area, and the other will be changed into toilets.
The project will involve the reconstruction of the existing roofs, with a retractable roof added to part, perfect for good weather.
Galway City Council is due to make a decision on whether to grant planning permission for the pub by December 22 of this year.