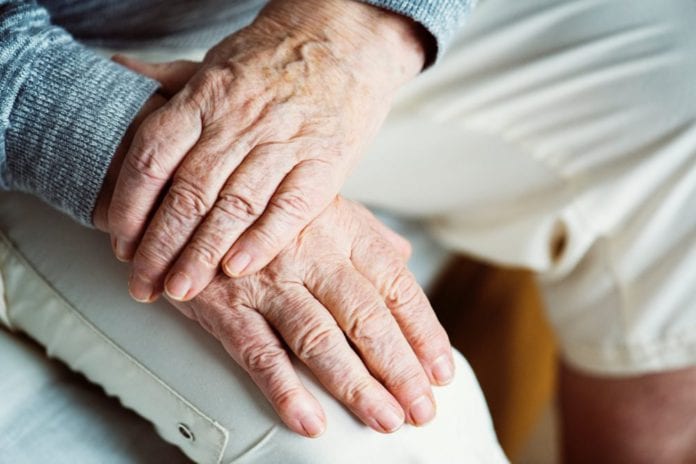 An expansion of an Oranmore nursing home to provide additional facilities for residents, staff, and visitors is in the works.
Tasbeem Ltd are seeking planning permission for three different extensions to Brampton Care Nursing Home on Main Street, Oranmore.
The project will consist of a single storey extension being built west side of the building to provide café where "residents can meet family and friends in a relaxed environment" as well as additional office space.
Another extension constructed at the south of the existing building will provide additional treatment rooms for residents according to the planning application.
"The potential uses of this area would include local GP visits, hospital doctor visits, geriatric services and other medical services such as dietitian, nutrition, dialysis, physiotherapist, optician, audiologist ect. and other such services that would be of benefit."
The west side extension will be a flat, single storey building with a glazed ceiling overlooking the outdoor terrace.
While the south facing extension is within the existing courtyard, and will also be a single storey, flat roofed building.
The planning application also includes alteration to a ground floor extension which was previously granted planning permission but has yet to be constructed.
"We believe that the alteration and additions sought in this proposal will enhance the services brought by the nursing home to the community, the residents, and their visiting families and friends."
Brampton Care Nursing Home has facilities for 42 residents at the former Oyster Hotel in Oranmore with ensuite bedrooms, day facilities and an age friendly/dementia friendly outdoor sensory garden.
Galway County Council is due to make a decision on this planning application by July 25.