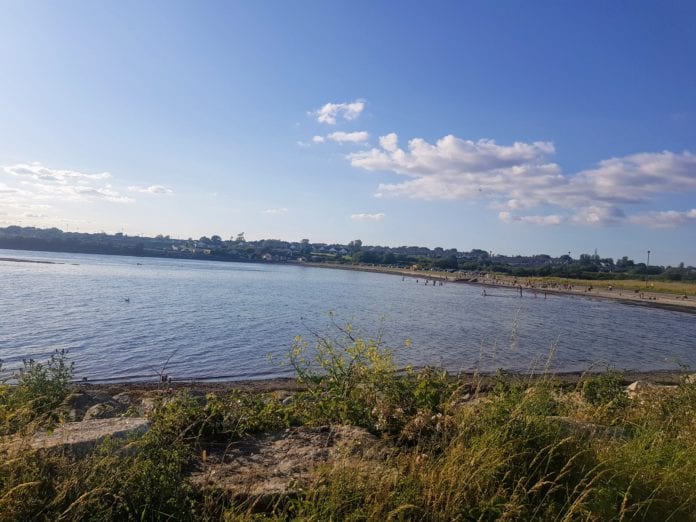 A temporary swimming ban which was imposed at Ballyloughane Beach last Friday has been lifted today after results from water quality tests came back.
The city council imposed a swimming ban at Ballyloughane last Friday in anticipation of bacterial contamination from heavy rain over the weekend.
Fresh water sampling tests were carried out on Monday, July 6, the results of which have come back today.
Galway City Council said that the test results "meet the requirements for excellent water quality."
A prior warning notice which was erected at Grattan Beach at the same time has also been withdrawn today