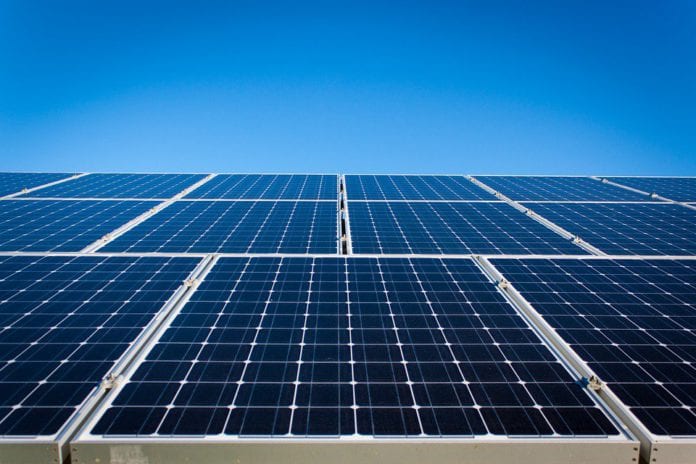 Galway County Council has granted an extension of planning permission for a 40,000sqm solar farm near Barnaderg, which was delayed for financial reasons.
Templederry Energy Resources had previously received planning permission for the development located approximately 1.5km southwest of Barnaderg, but work did not begin until this year.
The solar farm will consist of 40,000sqm of photovoltaic panels on ground mounted frames, along with an electrical control building, four power inverter cabins, underground cable ducts, and site works.
Planning permission was originally granted for the solar farm in 2016, and is due to expire in mid-December this year.
Work only began on the site in March of this year, and it is currently expected to be completed by June of 2024.
The delay in getting started was due to "financial difficulties, especially during Covid" according to the EOD application.
Galway County Council granted the extension of planning permission without any conditions beyond those originally imposed, and it will now last until October 26 of 2026.