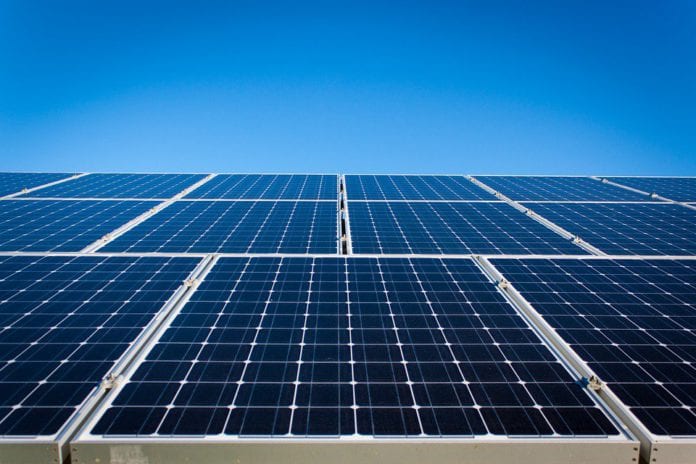 NUI Galway is seeking planning approval from the city council for the retention of solar panels erected on two campus buildings.
Two separate retention applications have been made for solar power developments put up on the Arts Concourse and Alice Perry Engineering Building.
The installation on the Arts Concourse consists of two rows of solar panels with a total area of 2,726sqm.
On the Engineering Build at the north side of the campus, the development consists of panels in three areas on the roof, covering a total of 684sqm.
The solar panels were installed by NUIG to assist in its ambition to cut greenhouse gas emissions by 7% each year, with a goal of reaching net-zero emissions by 2050.
"While the solar panels have been put in place prior to obtaining planning permission, it is considered that these panels are in accordance with overarching national policy and guidance which is in favour of sustainable development and proposals for renewable energy sources," a report for both applications states.
"These solar panels have not had any harmful or injurious impact on the integrity or visual appearance of the building. The panels are located on the roof of the building and are not visible to pedestrians at ground level."
"Ultimately it is considered that these panels are in accordance with planning policy and should be permitted to remain in situ."
Galway City Council is due to make a decision on whether to grant retention permission for the solar development by December 9.