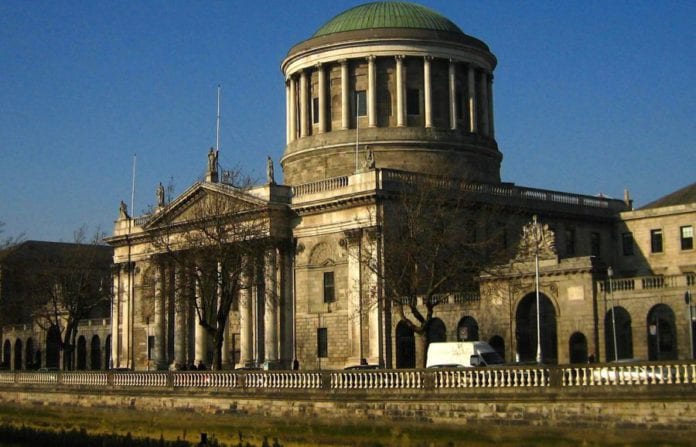 A Galway man who said he broke his hip when he tripped at Blanchardstown Shopping Centre has settled his case in the High Court.
Michael Harty was out with his grandkids at Blanchardstown when he said he fell and fractured his hip in December 2012.
He claimed in his suit that there was a failure on the part of the centre to take any measures protecting the health and safety of pedestrians and that there was a hazard in the public area.
According to the Irish Examiner the 63 year old Tuam man sued Green Property Limited, which trades as Blanchardstown Shopping Centre.
The details of the settlement to the lawsuit have not been made public.
Counsel for the appellants Marcus Daly said that the his client was in Blanchardstown with his family on the day the incident occurred.
Mr Daly said at the opening of the case that the Harty's were at Blqmchardstown shopping centre on a family day out.
When Mr Harty turned to pick up his grandson, the suit claimed, the heel of his shoe became caught in a recess of the floor tile at the expansion joint.
The appellants said Mr Harry fell and experienced immediate pain.
He had to be taken by ambulance, where he had to have a hip replacement operation.
Green Property Ltd denied any negligence, and said Mr Harty was responsible for his own fall, and hadn't taken reasonable care.
Mr Justice Michael Hanna was told that there was CCTV footage, but that the incident itself was not caught on camera.
The court was told that the case had been settled after a brief recess.