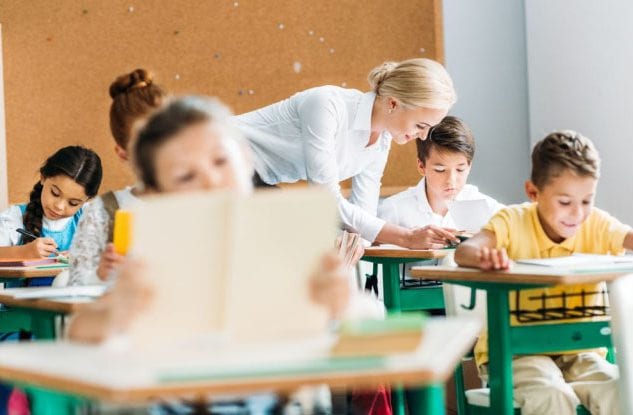 East Galway TD Seán Canney has welcomed confirmation that the proposal to merge the boys and girls national schools in Athenry is part of the Department of Education's Capital plans.
The plans include the construction of a new national school to ensure that primary school education in Athenry is delivered in modern educational facilities.
Deputy Canney commended the Board of Management in both schools, as well as parents and staff for their total commitment to the proposal to merge the schools.
"Athenry has seen major investment in secondary education over the last 5 years and we now need to deliver the same type of investment in the primary education sector," said the Independent TD.
"It is important that we work to ensure that national education in Athenry receives investment to ensure the future of education in Athenry.
"I am also working closely with Cllr. Gabe Cronnelly to push for the development of the Gaelscoil campus for Athenry."