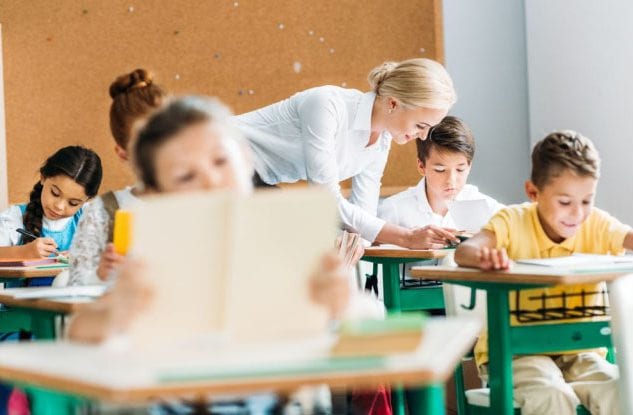 There were more than 450 Ukrainian pupils enrolled in Galway's schools as of the end of last month, the 5th highest amount in Ireland.
Figures from the Department of Education show that there were 336 Ukrainian children in Galway's primary schools.
Secondary schools in Galway had another 119 pupils from the Ukraine as of June 30.
Nationwide, schools in Ireland have by now accommodated some 7,285 Ukrainian pupils.
Out of that figure, 5,047 of these pupils have been accommodated in primary schools while 2,238 pupils have enrolled in post-primary schools.
As of June 17 there were some 150 Ukrainian pupils in Gaeltacht schools around the country, with 113 in primary schools, and 37 at the secondary level.
These figures were provided to Galway TD Eamon Ó Cuív in response to a question about the special language supports being given to children from Ukraine, in Irish and English.
Minister for Education Norma Foley said that guidance was issued to Gaeltacht schools at the end of April on welcoming Ukrainian students, which said that they should be guided by what is most appropriate for the pupils' needs.
"It highlighted that many teachers in Gaeltacht schools will have a particular skillset to draw on in terms of teaching children in a language that is not their first language."
"The guidance issued advised Gaeltacht schools that they could apply for additional language support hours for Ukrainian students."
"This is in addition to those supports available to Gaeltacht schools under the Gaeltacht School Recognition Scheme. These hours could be used to support whatever language needs the individual students had."
"An additional 1,340 language support hours were allocated to Gaeltacht primary schools and 199 hours were allocated to post-primary schools for the 2021-22 school year since February 2022."
Irish language versions of the resources compiled for Ukrainian children have also been compiled for schools which teach through Irish, the Minister said.