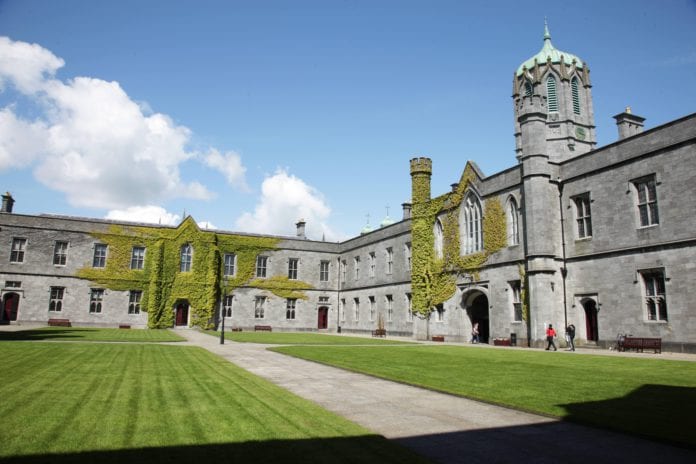 NUIG and GMIT have been awarded more than €4.4 million between them for new equipment and works to allow a safe reopening.
The funding for Galway is part of a €38 million package for capital works and equipment at Irish colleges this year.
The money is for minor works and equipment that will help facilitate a safe reopening of campuses, computer equipment for disadvantages students, and investment in equipment and infrastructure to create new student spaces.
NUI Galway has been allocated €2,647,110 for these purposes, and GMIT will receive €1,780,855.
This funding includes €179,722 for GMIT and €354,400 for NUIG from the Laptops and Device fund, which will provide laptops for disadvantaged students in need.
"With so many receiving Leaving Cert results, it is an exciting time and there are so many options for our school leavers," said Galway Senator Aisling Dolan.
"With apprenticeship programmes in finance, accountancy, pharma and more, students could have the opportunity to work in a role from the very beginning to know if they enjoy it."
"Many people will move between two to three careers, so lifelong learning is a great way to continue our education."