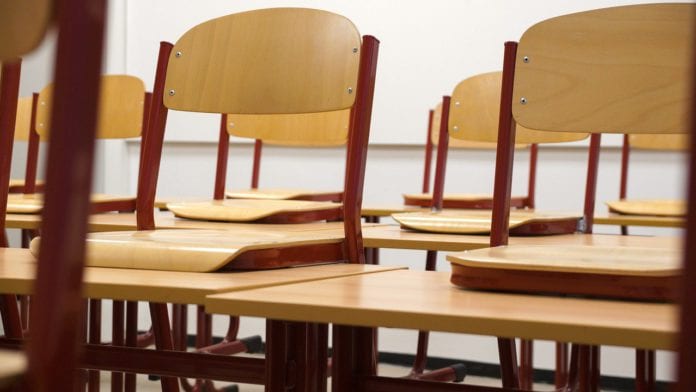 Merlin College in Doughiska has been awarded DEIS status by the Department of Education, Minister Norma Foley has confirmed.
Delivering Equality in Schools (DEIS) is a government initiative meant to provide additional support that will combat educational disadvantage, and promote inclusion in schools.
City Councillor Alan Cheevers said that the DEIS status will "make a big difference" for the school, and is something they have been trying to achieve since it was founded.
Merlin College secondary school was founded in 2013 to serve the growing population on the east side of the city.
Councillor Cheevers said that this is "one of the most diverse communities in the country", with more than 42 nationalities represented in the over 700 students and their families.