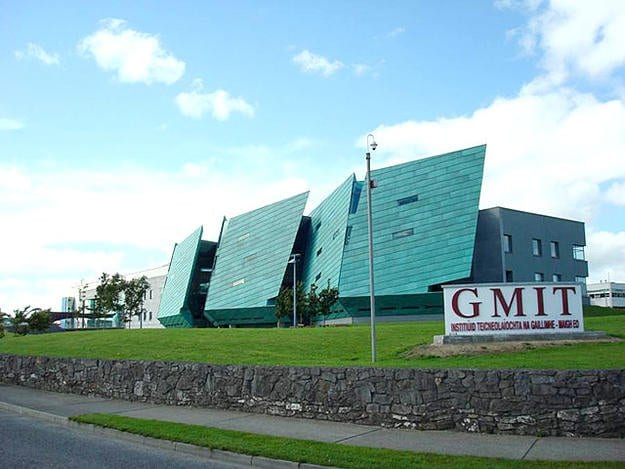 The President of GMIT Dr Orlan Flynn is encouraging people to continue their higher education, as the Institute of Technology is finalising plans to deliver the 2020/21 academic year.
GMIT students returning and prospective were told last Friday that the new academic year will commence on September 28.
In order to comply with the need for social distancing in the COVID-19 world, the year will be delivered via a mix of online classes, and onsite tutorials and practicals.
More information will be provided to students via direct email and on the university in the coming weeks.
Dr Orla Flynn said "We look forward to welcoming all our current students back to class on the 28th September, following a brief period of induction which will appraise them of how the semester will work and prep them for the year ahead.
"Our new first years will also start on the 28th and even in the current pandemic it will still be an exciting time for them."
"We are doing a lot of work behind the scenes making sure our campuses will be safe; through social distancing, use of PPE where needed, and careful timetabling."
"The on-campus experience is important but our focus is on ensuring the health and wellbeing of the entire GMIT community; most theory classes will be delivered remotely."
The Technological Higher Education Association issued a statement today outlining the measures the measures being taken to ensure a safe return to campus at IoTs.
A guidance document with principles and guidelines for delivering a full year without endangering public health was released alongside the statement.
Among the measures being taken is that masks will be mandatory for certain activities to prevent the spread of coronavirus.
However, there will not be a wholesale shift to online teaching, acknowledging the "clear message from students in Ireland that they are committed to preserving the on-campus student experience, and we are fully supportive of that."
The quality of the student experience is of paramount importance and we aim to protect that experience as much as possible while delivering academic programmes in a way that is safe, inclusive, supportive, and effective.