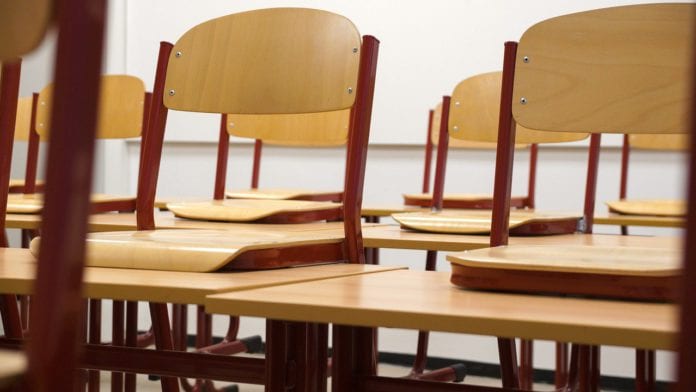 Schools in Galway will receive almost €3.5 million in funding under the Minor Works Scheme for facilities improvements or new equipment.
Galway Senator Seán Kyne said that every school in Galway is due to receive grant funding in the coming weeks, the amount of which is based on enrolment and education level.
Under the Scheme, schools receive a flat rate payment of €5,500 for primary and €10,000 for secondary and a payment based on the number of pupils enrolled – €18.50 per primary pupil and €55 per secondary pupil.
For schools in Galway this comes to a total of €3.38 in funding based on the number of schools and pupils here Senator Kyne said.
This does not include a higher rate of €74 and €220 which is paid for pupils with special needs at primary and secondary levels respectively.
"From my experience Galway schools are top of the class in using funding under the Minor Grant Scheme to maintain and improve facilities for pupils across the county," said Galway Senator Seán Kyne.
"I know this allocation will be warmly welcomed by the many teachers and principals who have contacted me on this Scheme in recent months."
Under the Scheme schools can put the funding to use for improvements to school buildings and grounds, the purchase of furniture, IT equipment and other equipment.
This year there is emphasis on helping schools undertake works to ensure social distancing, improve ventilation and enhance cleaning due to the on-going threat of Covid-19.