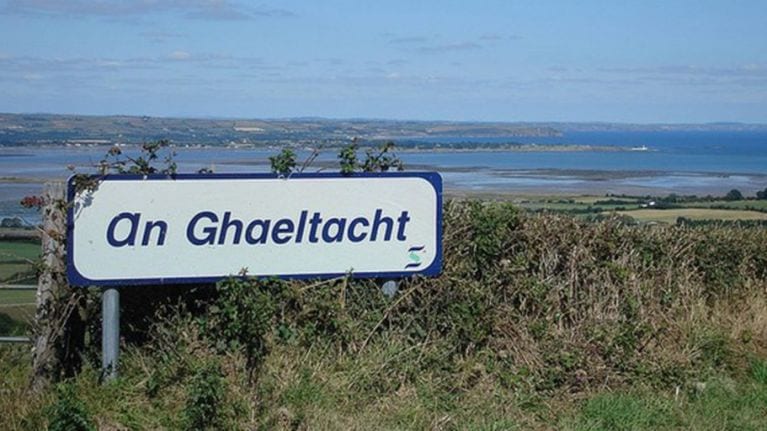 The first group of college students to take advantage of a new programme to immerse themselves in Irish have completed their semester living and studying in the gaeltacht.
Galway West TD and Minister for the Gaeltacht and Irish Language Seán Kyne approved €250,000 funding for the 'Seimeastar na Gaeltachta' initiative run by NUIG's 'Acadamh na hOllscolaíocht' back in May.
Under the programme, College students are given the opportunity to attend a semester in the Gaeltacht, either in Carna or Gaoth Dobhair in Donegal.
The first group of students to take part in this groundbreaking programme to help preserve the Irish Language completed their time of study in Carna at the end of November.
It was open to students who have Irish as a core subject in their degree or require a high level of competency in Irish for their career choice.
Minister Kyne met the students in question to hear about their positive experiences with the programme after their time in Connemara.
As well as improving the Irish skills of the students themselves the project has also helped benefit the local economy.
The students taking part in the programme stayed with local families, each of which received €17 per household per day.
The positive experiences of the students, staff at Acadamh na hOllscolaíocht, and the local community show the value of this programme, Sean Kyne said.